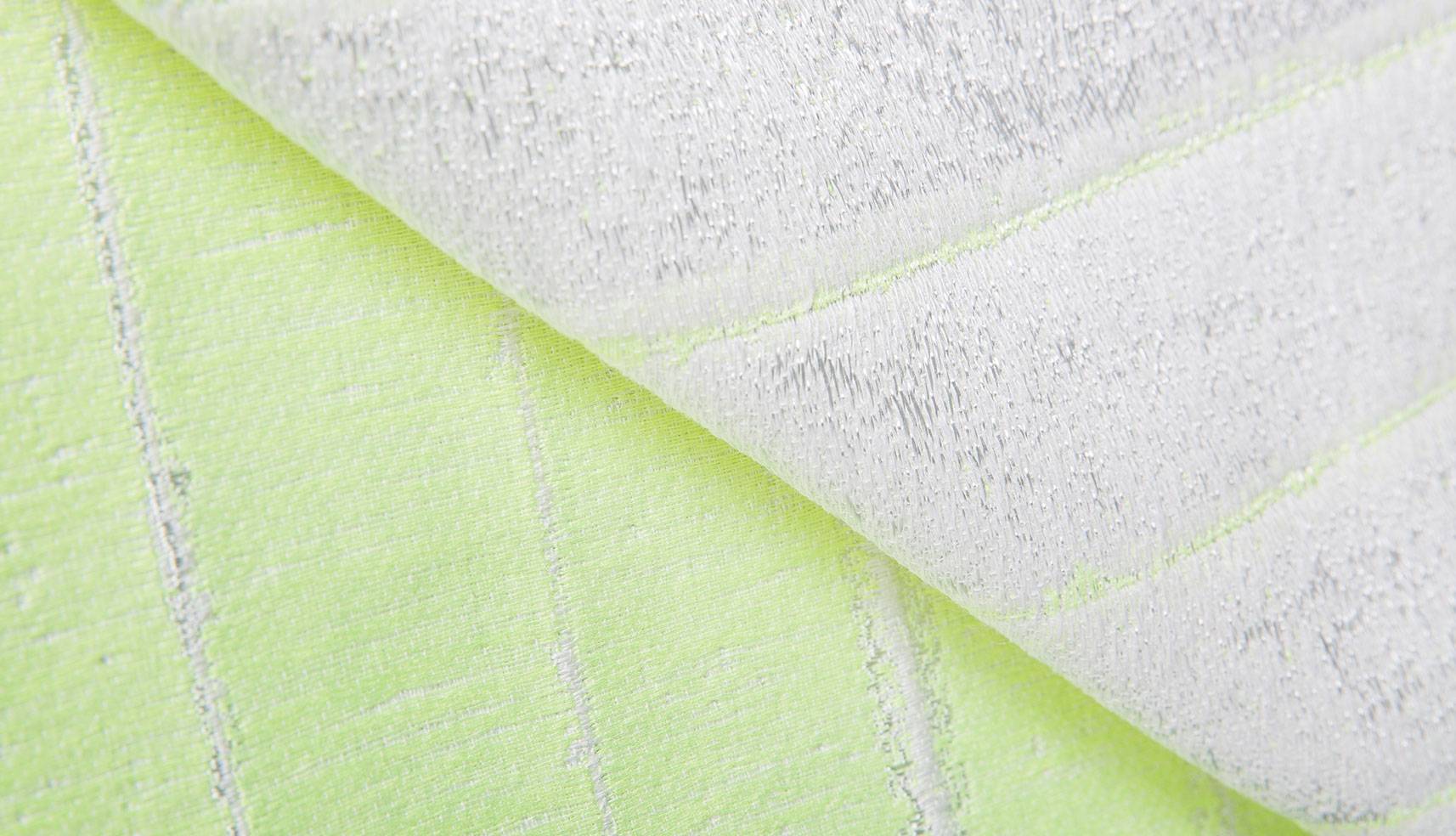 Made in the TextielLab:
where quality is a team effort!
Each product in the by TextielMuseum collection is a new creative adventure that unfolds in the TextielLab, the museum's professional workshop. This is where the selected designer meets our team of specialists and all expertise comes together: from the knowledge and skills of the product developer who translates the designer's vision into a textile, to the advice of the yarn specialist, the knitting and weaving experts who know the machines inside out and the tailors who meticulously finish each product by hand.
In this video, our master weaver Stef Miero explains how different specialists collaborate to achieve a unique result.
Designed to last
We develop strong, high-quality, colourfast products that are carefully made and tested. Our products are designed to be used and enjoyed in your home for years to come. Proper care helps to extend product life. That's why we give you advice on how to keep your tablecloths, tea towels, cushions and plaids clean and pristine. You can also have your table linen traditionally cleaned and treated in the museum's Damask Laundry.
If you find that a product does show signs of wear after use, please let us know. We will then refine the design until we achieve the intended product quality.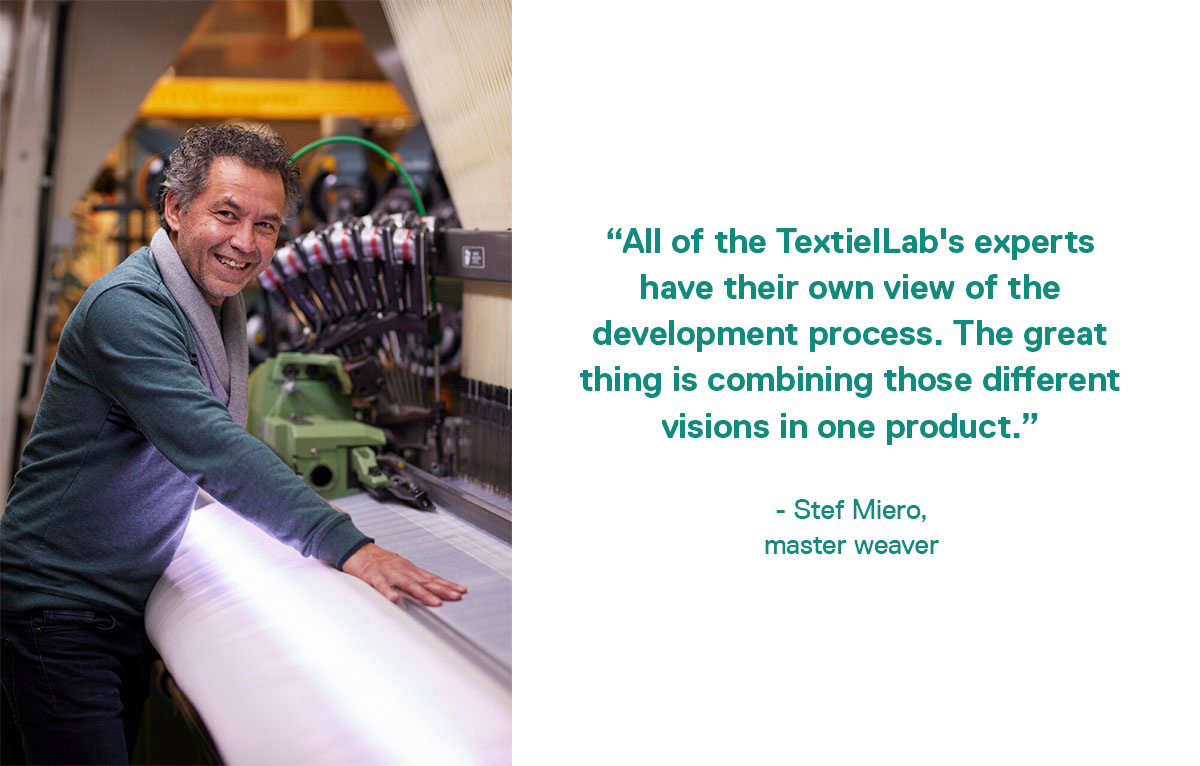 Support the museum with a tea towel
Cultural entrepreneurship is high on the TextielMuseum's agenda. We generate our own income for our programming. The by TextielMuseum label is a good example of this. Your purchase will help us to surprise and delight even more people with textiles. For example, we use the proceeds from the sale of our products to improve our educational programmes and exhibitions. By bringing the craftsmanship of an exclusive by TextielMuseum design into your home, you are supporting the museum!