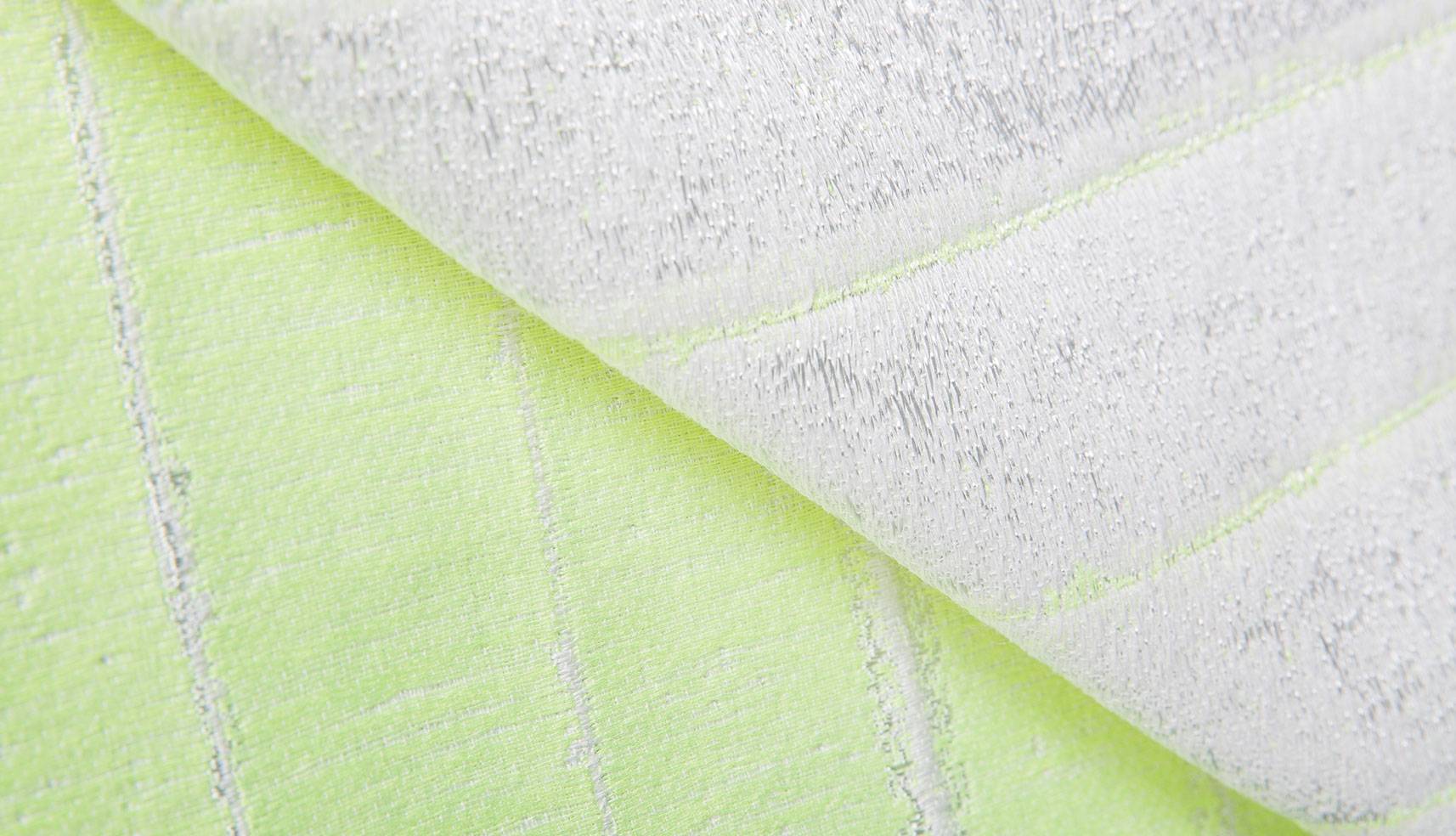 14 days trial period
After receiving your order, you are entitled to a trial period of 14 days. You can return the purchased product to us without reason. The period of 14 days is meant to make sure the product is as you wished for. You can judge the look and feel of the product, but do not wash it or use it, for example, to dry the dishes. If an article is damaged or the quality of the product is not the way it should be, it will be replaced free of charge.
Returns
Perhaps a product is not quite what you are looking for. In that case it is possible to return the product. Conditions for returns:
Please contact us via [email protected] about your return and mention your order number and contact information.
Return the product in - if possible - its original packaging. It is therefore recommended to carefully open the box and original packaging, so you can use it again to return your purchase.
If an order is sent to you in an envelope, it may also be returned in an envelope.
As soon as we have received the item(s) in good order, we will return the purchase price to you within 3 working days.
The costs for the return of products that are sent to us using cash on delivery or unstamped are fully at your expense.
Return address:
TextielMuseum by.textielmuseum.nl Goirkestraat 96 5046 GN Tilburg The Netherlands.
If your purchase has been sent incorrectly or has been damaged during transport, please contact us. We will do everything we can to solve the problem.
Exchange
You want to receive the same item in a different colour or exchange it for another product? Of course it is possible to exchange the product. Please contact us via [email protected]. For returning your product, please read the conditions above. If the product is available in the desired colour, we will send it to you free of charge after receiving your return. If you prefer to receive another item, please order again at the webshop. We will refund the purchase price of the returned items to you.