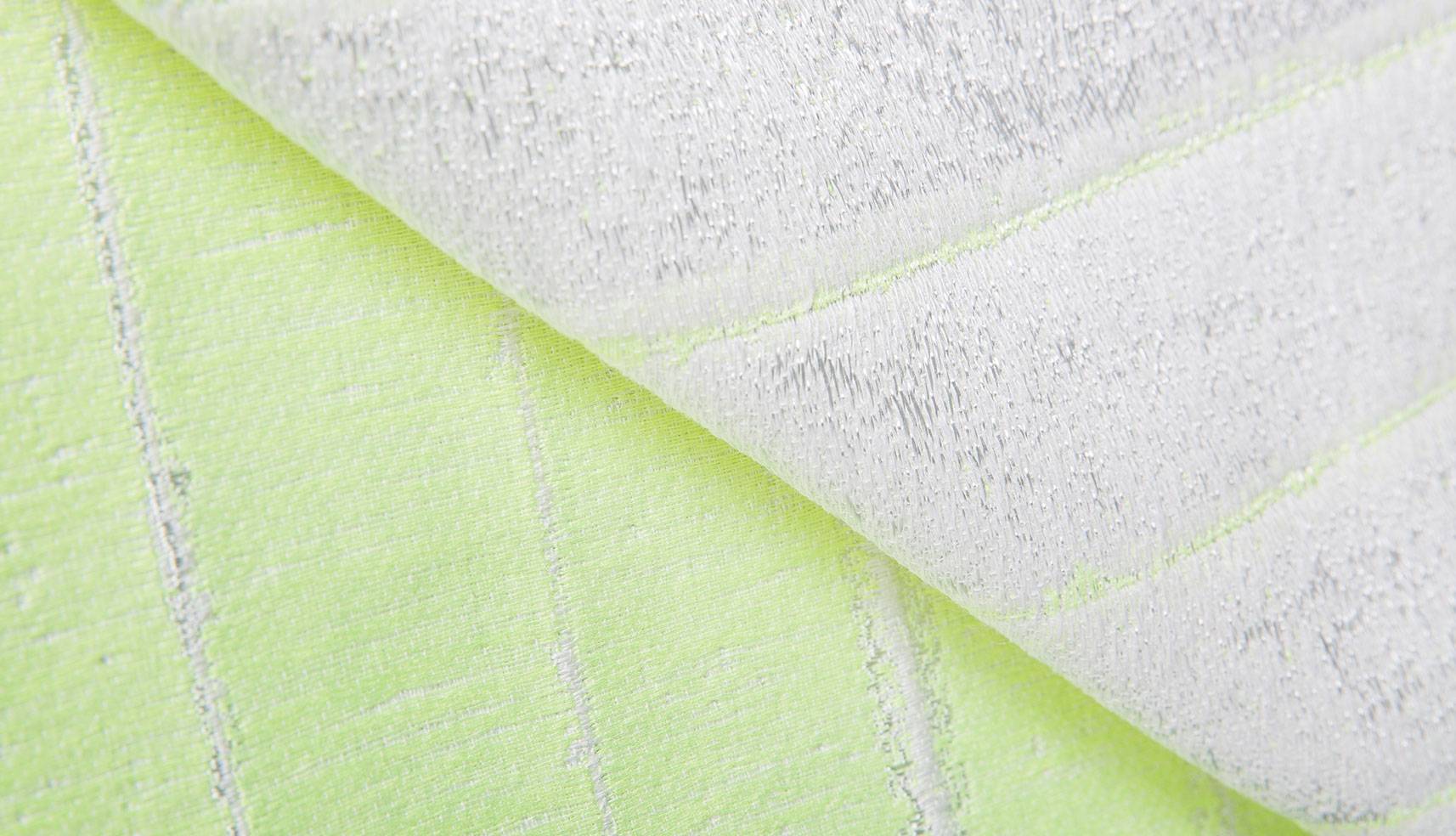 The Internet site by.textielmuseum.nl is managed by the TextielMuseum. The following conditions apply. By examining this Internet site and by using the offered information, you explain yourself agreed with these conditions. At contradictions between the specific conditions of products and services and these conditions, the conditions of the products and services are decisive.
  
Use of this Internet site
The information on this Internet site has been meant for general information. The information has not been meant as a replacement of some recommendation. If you use the offered information without checking or closer recommendation, you do that for own account and risk. In spite of the fact that By TextielMuseum observes carefully at composing and maintaining this Internet site and thereby the use of sources which are considered reliable, By TextielMuseum cannot held responsible for the correctness, completeness and actuality of the offered information. By TextielMuseum manages and maintains this Internet site from the Netherlands and for this reason By TextielMuseum can not guarantee that the offered information answers the use from other countries. By TextielMuseum cannot guarantee that the Internet site works continuously and faultless. Use of this Internet site that disturbs the use of other visitors, that can endanger the functioning of this Internet site and that can damage the information or underlying software, it not permitted. 
Information of third parties, products and services 
This Internet site referres to information, products and services by third parties. Sometimes through the use of hyperlinks. Such information has not been more closely assessed by By TextielMuseum on reasonability, correctness, completeness or actuality. By TextielMuseum rejects every liability this information. When you use the ordered information and services supplied by third parties without checking or closer recommendation of, you this does for own account and risk. 
Intellectual tenures 
By TextielMuseum, respectively the claimant, preserves all rights (among which copyrights and mark rights) concerning the information presented on the Internet site (among which texts, graphic material and logos). Except downloading and printing the ordered information for own private use, it has not been permitted to multiply, to distribute or to publicize the contents of the Internet site, without taking over explicit written authorisation of By TextielMuseum, how. Hyperlinks to this Internet site have not been permitted without preceding written authorisation of By TextielMuseum. 
Online communication 
Messages which send by you to By TextielMuseum by e-mail can be intercepted or in an other manner be manipulated. If you choose e-mail to send messages to By TextielMuseum, you accept the risk that these messages can be otherwise manipulated or intercepted by a third.All e-mails which are sent by By TextielMuseum employees have been exclusively intended for the addressee. If you receive an e-mail of By TextielMuseum by accident and you are not the addressee then we request you to report us and to delete the message. All information in the e-mail as well as the enclosed documents are confidential. Unlawful use of this information in any way is unlawful.
Exclusion of liability 
By TextielMuseum accept absolutely no liability with respect to this Internet site. Among other things By TextielMuseum accept absolutely no liability concerning failures, viruses and other loose ends as a result of access or the use of this Internet site, the information which is made available on or by means of this Internet site, intercepting, manipulates or other one is sent improper use of information dia by means of the Internet site or by e-mail to By TextielMuseum or it is sent to you, the loss of data, download or use of software which is put by means of this Internet site available, or revendications of third parties concerning use of this Internet site. The exclusion of liability stretches in favour of drivers and employees of By TextielMuseum. Appropriate right This Internet site and all information published on this Internet site have been aimed in principle at the Dutch public and become controlled by Dutch right. The Dutch judge is judge at exclusion competent concerning possible disputes which concerning this Internet site and then the published information arises. 
Modifications 
By TextielMuseum preserve themselves the right for modify the information to this Internet site at any time without doing closer notice of this. It deserves recommendation these disclaimer regulated, consult so that you affected of possible modifications on altitude.