Press & credits
Images
High-resolution images and credits can be found on the
TextielMuseum's press site
– easily accessible without having to log in. Can't find what you're looking for? Please send an email to
[email protected]
and we'll be happy to help.
We would appreciate receiving a complimentary copy of your published article, sent to:
TextielMuseum
t.a.v. Marketing & Communicatie
Postbus 4265
5004 JG Tilburg
Press requests
Would you like to set up an interview? Visit the TextielLab where the by TextielMuseum products are made? Speak to a designer about by TextielMuseum? Please send all press requests to [email protected]
Credits
A picture is worth a thousand words. The images of the products in the webshop are from a number of creative sources. Please credit these sources if you make use of our high-resolution images.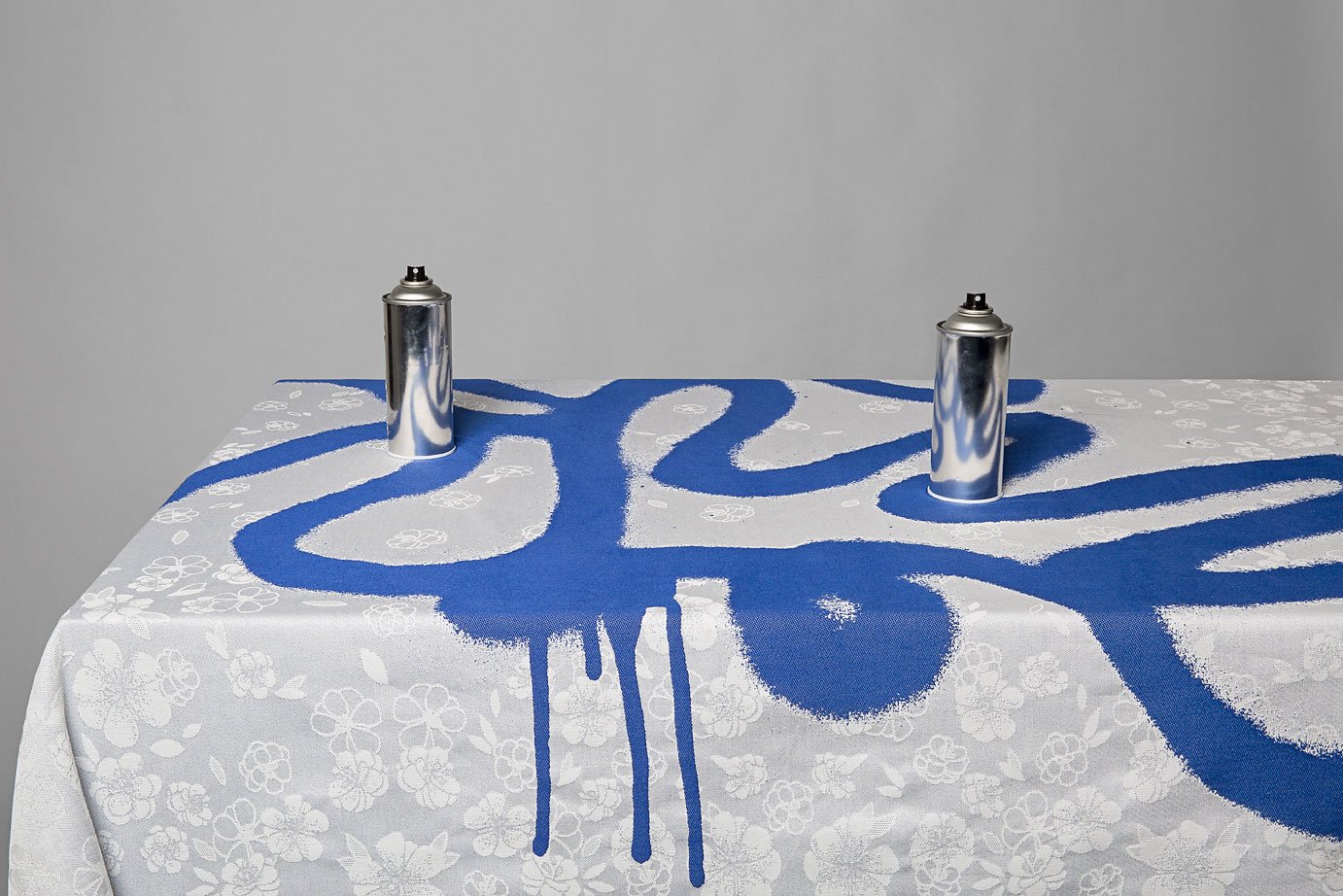 Josefina Eikenaar commissioned by TextielMuseum
Art director styling photography: Jules van den Langenberg, assistent Zahra Nabrhouh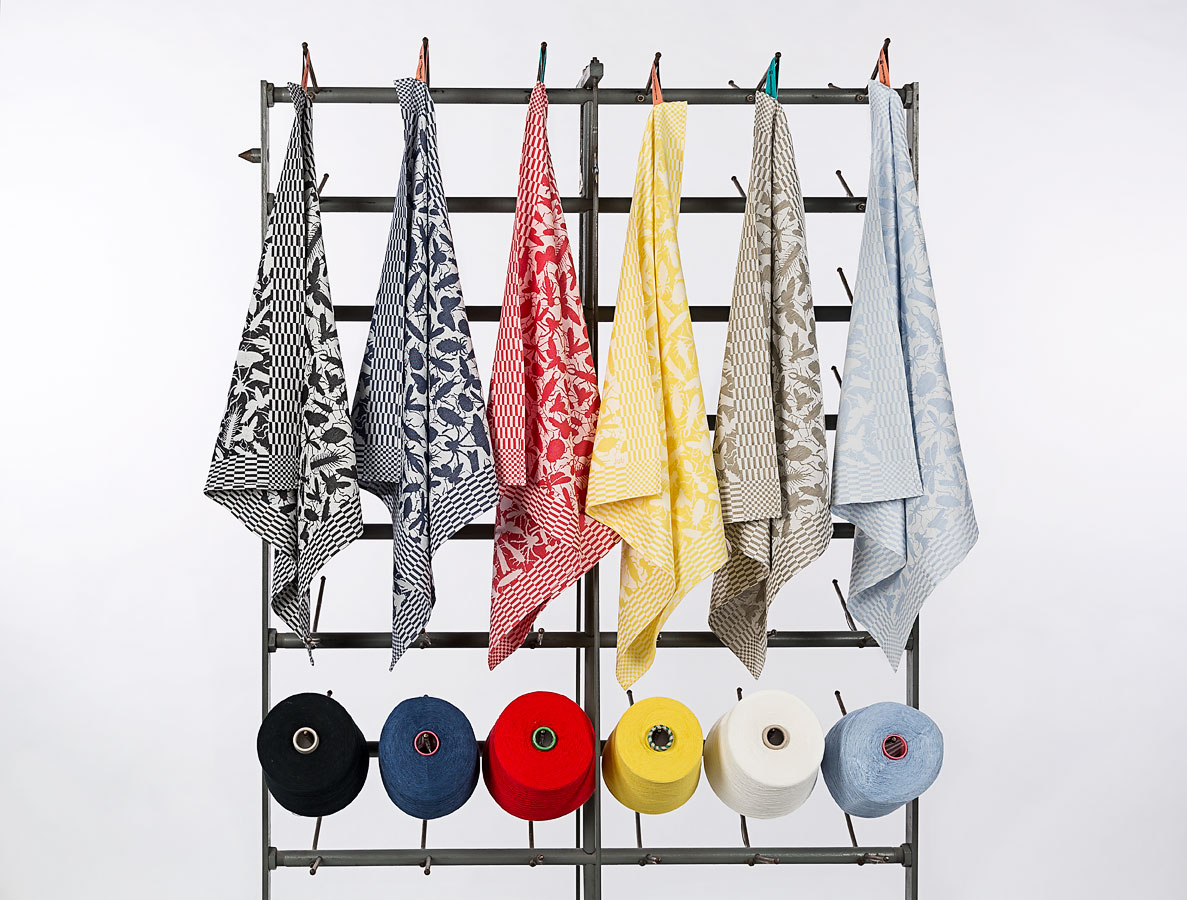 Josefina Eikenaar commissioned by TextielMuseum
Art director styling photography: Jules van den Langenberg, assistent Zahra Nabrhouh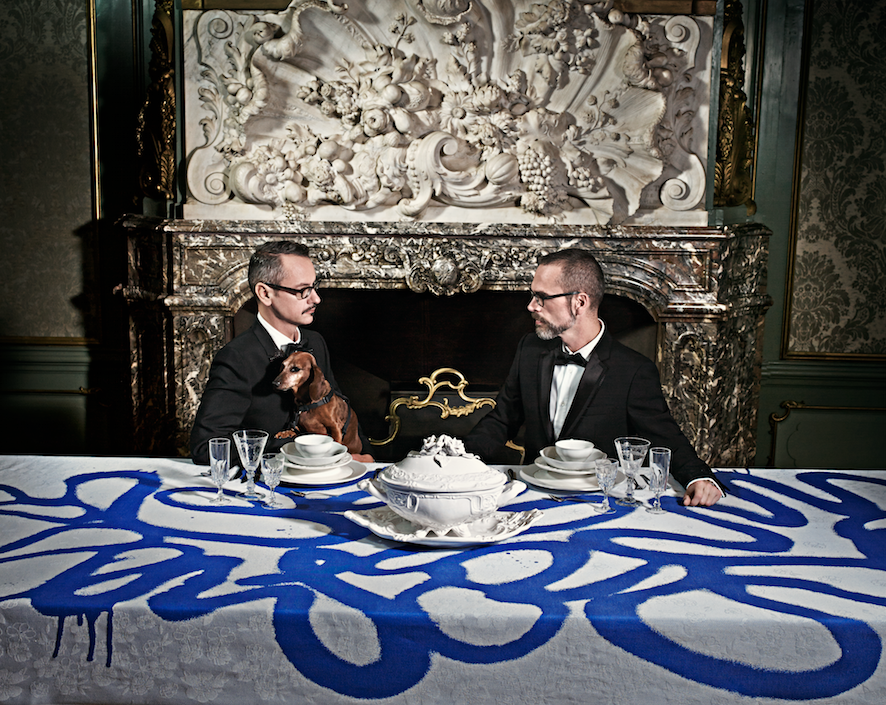 Philip Riches commissioned by TextielMuseum
Styling: Eline Ceelen