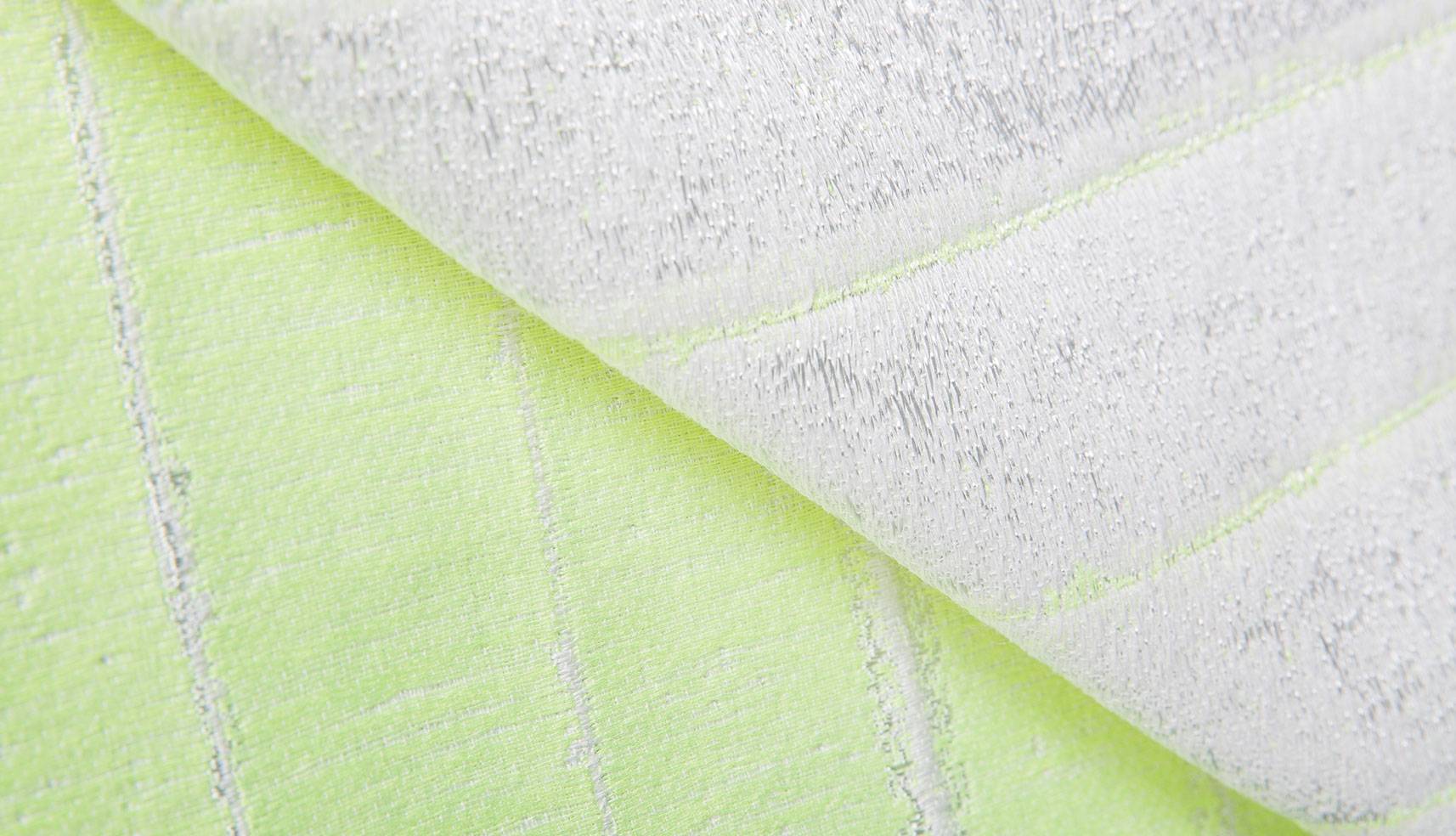 Selected stores where you find our products
In addition to our museum and webshop, by TextielMuseum tea towels are also available in the following selected stores:
Do you also want to sell by TextielMuseum products?
Unfortunately, this is not possible. Due to limited production capacity, we cannot expand this selection of stores.